Instructions: To open a picture in large format click on thumbnails. To look at next picture click on open window.
The best to watch without click, because photos will to take turns after some seconds.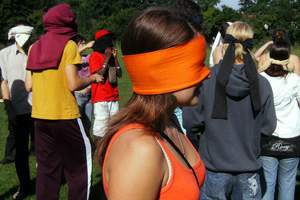 If you use other program then Microsoft® Internet Explorer, you should understand that it doesn't serve XHTML 1.0 standard correctly. That's why everything display and work uncorrectly.
---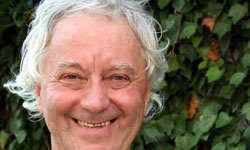 Email to Wiesław
---